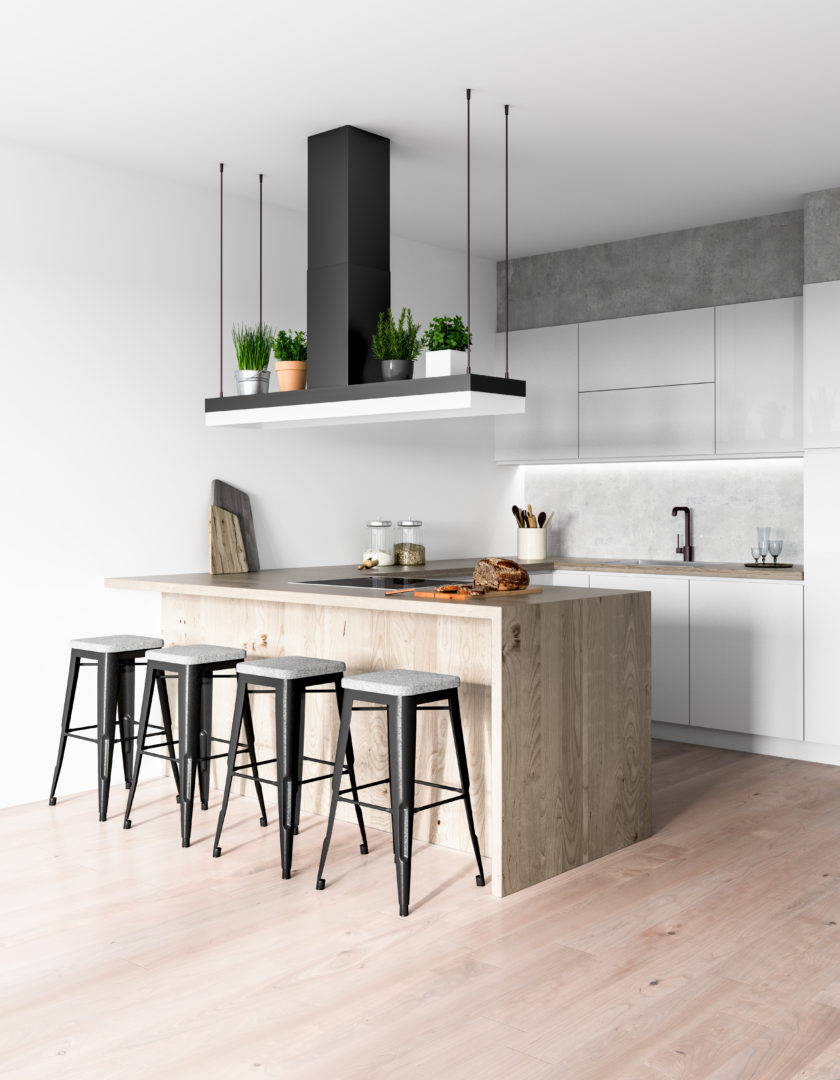 Vinyl Flooring – Laminate
Vinyl, aka laminate, flooring is a type of synthetic flooring made from polyvinyl chloride (PVC) resin and plasticizers. It is a popular choice for flooring in homes and commercial spaces because it is durable, affordable, and easy to maintain.
Vinyl flooring comes in a variety of styles, including tiles, sheets, and planks, and can mimic the look of natural materials like wood, stone, or tile. It is also available in a range of colors and patterns, making it a versatile flooring option for any decor style.
One of the advantages of vinyl flooring is that it is resistant to water and moisture, making it a great choice for bathrooms, basements, mud rooms, laundry rooms, and other high-traffic areas that are prone to spills and stains. Additionally, vinyl flooring is easy to clean and requires minimal maintenance. 
When choosing vinyl flooring, it is important to consider factors such as thickness, wear layer, and installation method. Thicker vinyl flooring is generally more durable, while a thicker wear layer can provide better protection against scratches and scuffs.
*Installation 
Vinyl flooring can be installed using a variety of methods, depending on the type of vinyl flooring and the space it will be installed in. Here are some common vinyl installation methods:
Glue-Down Installation: This method involves applying adhesive to the subfloor and then laying the vinyl flooring on top. This method is best for sheet vinyl flooring and provides a secure, permanent bond.
Click-Lock Installation: This method involves interlocking the vinyl planks or tiles together without the use of adhesive. It is a popular installation method for vinyl plank and tile flooring.
Before starting any vinyl installation, it is important to properly prepare the subfloor. The subfloor should be clean, level, and free of any debris or imperfections that could cause problems with the installation. Additionally, it is important to acclimate the vinyl flooring to the room where it will be installed for at least 48 hours before installation.